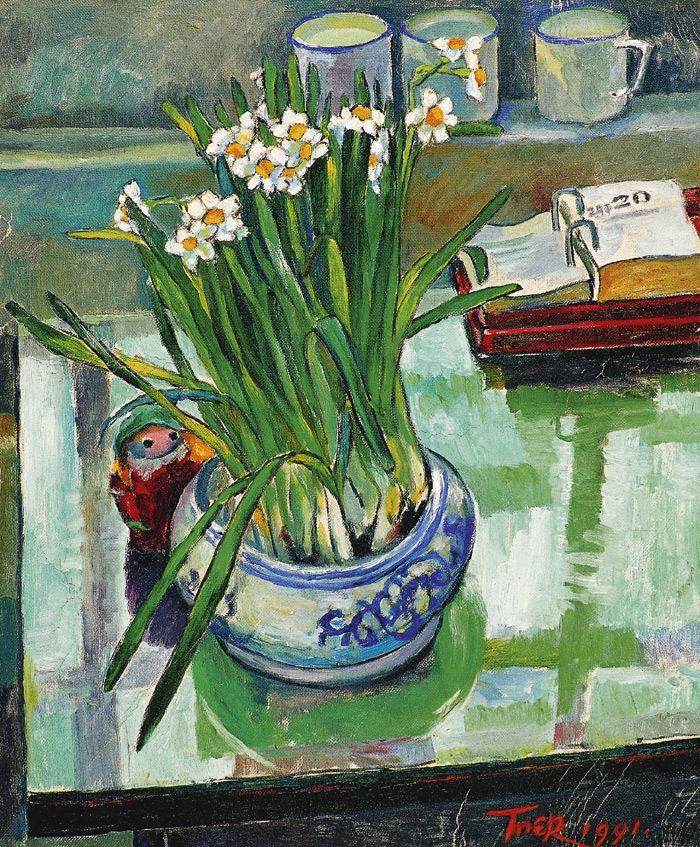 The exhibition All Things Beautiful gathers more than 30 landscapes and still lifes by noted oil painters in 20th-century China, such as Ding Tianque, Yan Zhenduo and Yang Feiyun, as well as young artists from the Chinese Academy of Oil Painting.
It hails the vitality of all the creatures in nature and also the cultural lineage which has navigated the human society throughout centuries.
It also draws the audience's attention to the revival of artistic traditions, exploring their meanings in a world of great diversity in art creation.
The exhibition will run at the Ici Labas gallery in 798 art zone, Beijing until June 20.