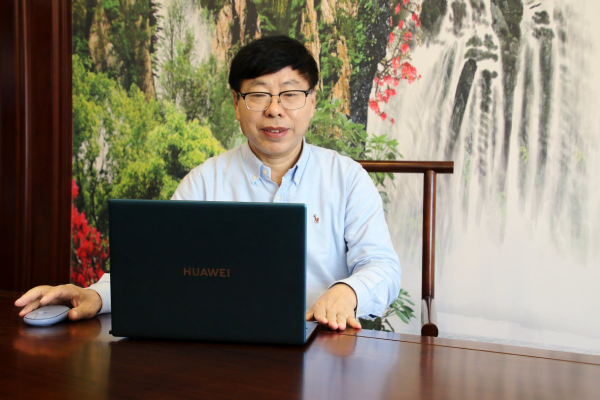 The English translations of poems by four renowned Tang Dynasty (618-907) poets have recently been published, allowing these literary masterpieces to be appreciated in lands beyond China.
The works of poets Li Bai, Du Fu, Wang Wei and Bai Juyi were translated by Zhao Yanchun, an esteemed professor of translation at Shanghai University, and have been published under the Shanghai University Press.
To date, Zhao has translated 1,052 poems by Li, more than 1,500 poems by Du, and 400 poems by Wang. Translations of Bai's 3,000 poems are still a work in progress.
Zhao says Wang's poems were renowned for his descriptions of nature and landscapes, while Li masterfully inserted his sentiments into romantic and unrestrained poetic lines. Du, on the other hand, was known for his poetry that delved into his worries about the nation and wars, while Bai often expressed concerns of his friends and homeland in his works.
Zhao, who is also president of the International Sinological Studies and Education Association, says that China boasts a long history of poetry that goes back to the age of the legendary Yellow Emperor, or Huangdi, dating back to around 2600 BC. "The Tang Dynasty is the golden age in Chinese literature, and poems by the four poets are like the jewels on the crown of Tang poetry," says Zhao.
"The language has changed little and remains easy for modern Chinese people to read. The themes are still relevant today too, ranging from friendship to love and scenery. I wish the translated poetry will spread knowledge of traditional Chinese culture to more foreign readers."